Simple Self Storage
Self Storage is the ideal solution for people moving, renovating or even selling in Perth. At KeepSafe, storage is simple and we have storage spaces for residential, business and government users. We have all weather loading and unloading and it's easy for removalists too!
Safe and Secure
Security is important to us and it should be for you too. At KeepSafe Storage, we use the latest in CCTV surveillance equipment- we record all activity in our facility and we keep a close watch out for any unauthorised activity. Store with confidence at KeepSafe Storage.
Packaging Materials
Moving is a stressful time for many. At KeepSafe we make it easy for you to pack your valuables with a full range of merchandise from small to large cartons, bubble wrap, grease free wrapping paper, tape, mattress protectors and much more.
Servicing residents for Storage in Perth
See why hundreds choose us for Self Storage
24/7 Security Gate Access
KeepSafe Storage offer 24/7 access for those who need 24/7 access, suits Electricians in Perth, Plumbers in Perth and business storers in Perth. At KeepSafe Storage our areas are under CCTV surveillance for peace of mind. Your goods are safe with us at KeepSafe Storage. We provide all weather access for Self Storage for furniture and Self Storage for business. We have ideal access for removalists moving your valuable goods into KeepSafe Perth.
Online Bookings & Payments
We know you're busy, so we offer a full online booking and reservation system, showing you our latest specialists and combine this with our interactive space calculator, working out what your storage requirements are simple. We make it easy to pay for your storage as well with our online payment system. Pay 24/7 at KeepSafe Storage.
Trailer Hire for your convenience*
We have Free Trailer hire for move ins. You can save hundreds by using our free trailer when you move into a space at KeepSafe Storage. Come and pick up your boxes, load them into our free trailer and move straight in!
*Subject to terms and availability.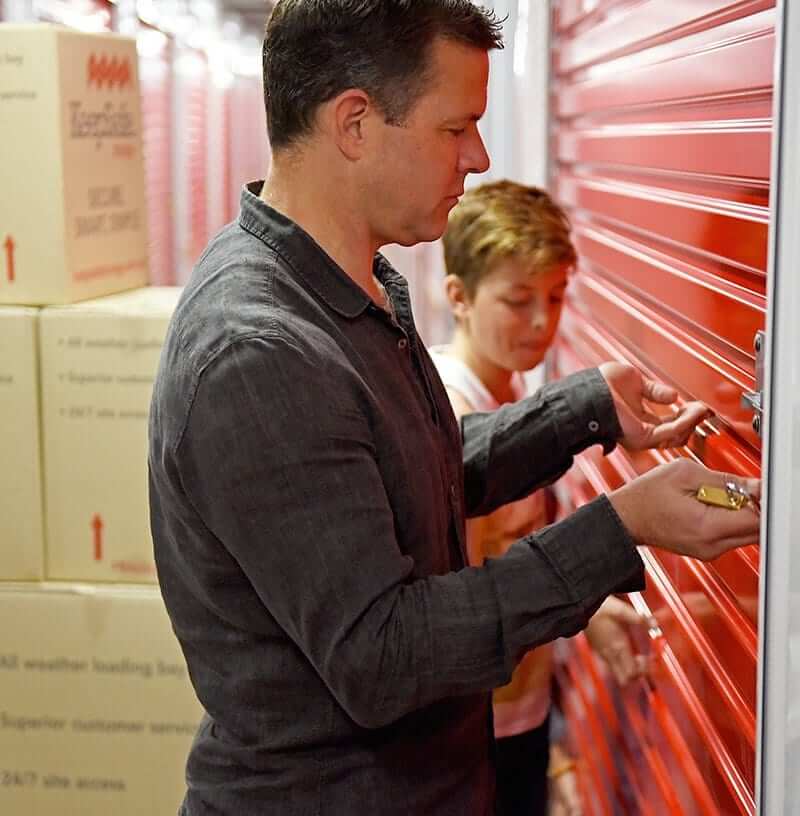 Book your Storage unit today
O'Connor, Balcatta and Welshpool are attended to seven days a week. CCTV monitoring and recording is in use
24 hours a day, 7 days a week. All facilites stock boxes, covers, bubble wrap and other packing essentials.