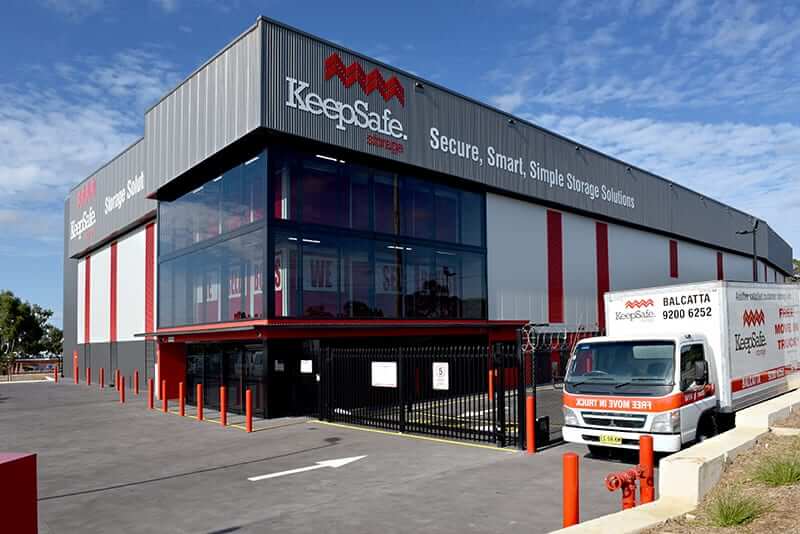 Self storage Article
Choosing The Right Self Storage Storage Facility
Different households need extra storage space for various reasons. One family needs to temporarily clear out a bedroom to accommodate an exchange student from Balcatta Senior High School. Another household wants to separate home business documents from personal items in the home. In both instances, these families need reliable, secure space for their belongings at a convenient Self Storage Location. Here are some specific things to consider when shopping for self storage in Perth.
---
Flexible Rental Options
You'll want to pick a storage facility that has the right size unit for your belongings. If you choose a unit that's too small, your movers could damage your things during transport, or you won't be able to access items that you want to use during your rental period. Selecting a unit that's larger than your household needs is a waste of space and money. When looking for self storage in Perth, you'll want to consider KeepSafe Storage Perth. KeepSafe has over seven storage unit layouts that range from 1m x 1m to 6m x 5m. It also accommodates the storage of household goods as well as business items in a clean, climate-controlled facility.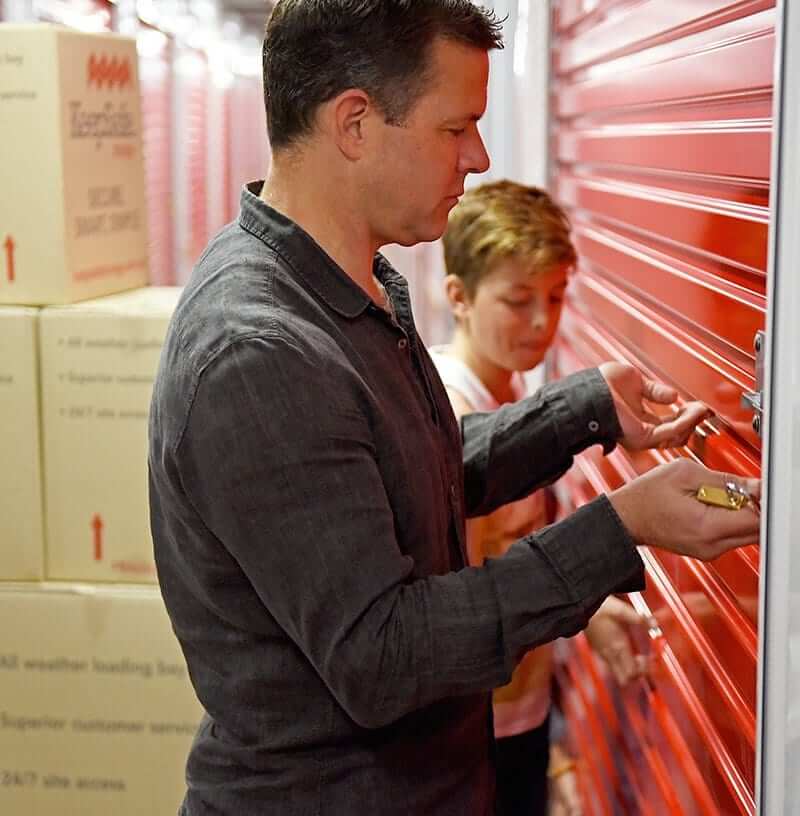 Location and Access Options
Perth is filled with unique neighbourhoods that are overflowing with character and activities. Whether you've chosen a residence in the north metropolitan area or live in Perth's south metropolitan region, you'll want a self storage facility that gives you convenient access to your belongings. With its five locations throughout Perth, KeepSafe Storage Perth is a great option for the city's residents. The company keeps extended access hours of 5 a.m. to 9 p.m. seven days per week, and it gives renters a 24-hour access option upon request.
State-of-the-Art Security
Security is one of the most important features of self storage in Perth. While human monitoring is helpful, the best self storage facilities incorporate the latest technology into their buildings' infrastructure. At KeepSafe, you'll find gated facilities that are PIN activated, a watchful on-site manager, and a recorded video surveillance system for comprehensive security.
Unmatched Affordability
Price is undoubtedly a factor when you're shopping for the best self storage solutions in Perth. However, don't be fooled by bait-and-switch tactics and fine print advertising. Make sure that you compare storage units of the same size when searching for the lowest prices. Find out when the price of your chosen storage unit will increase if that information is available. KeepSafe Storage Perth gives its customers peace of mind with a price match guarantee.
Exceptional Service and Product Offerings
In most cases, moving household goods is a stressful endeavour. High hourly rates for moving men and trucks make smooth transport a priority when you're moving a lot of heavy furnishings. At KeepSafe Storage Perth, you have an experienced ally in your corner. Each facility has a friendly on-site manager who can facilitate an easy move with helpful tips, various packing supplies, and answers to your most critical questions.
Contact us
Get in touch with one of our staff
The team at KeepSafe are ready and waiting to assist. We'll be back to you as soon as possible!