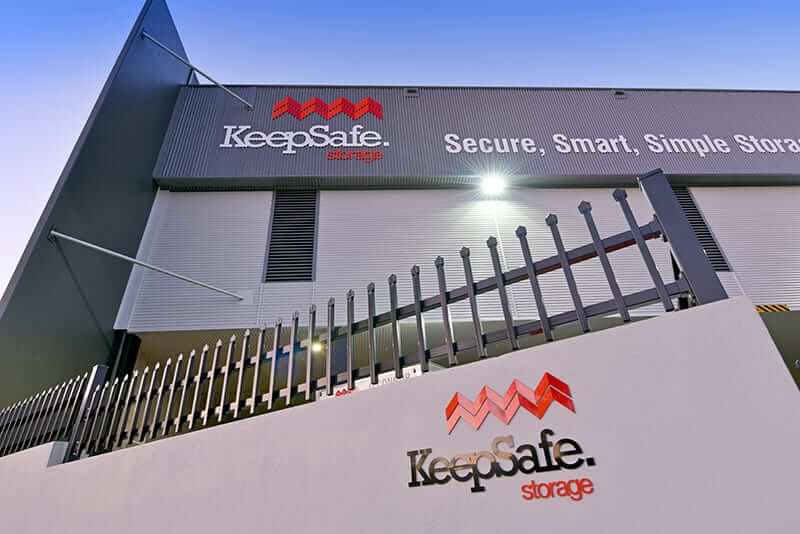 Self storage Article
Signs You Need Self Storage
If you're unfamiliar with the Self Storage industry, you're probably unaware of the different signs that you could benefit from a storage unit. If any of these signs feel familiar to you, it's probably time you start investing in Self Storage in Fremantle from KeepSafe Storage O'Connor.
Flat surfaces are covered
If you're struggling to find enough space on your tables, shelves, bench, or desk, you should probably utilise a storage unit. The flat surfaces in your home are important spaces for organisation and activities. They shouldn't be used as storage spaces.
Your cupboards are full
If your home looks completely neat and tidy until you open a cupboard door and you're in danger of everything falling out on top of you, you could benefit from storage in Fremantle. There should always be enough room in your cupboards to safely open and close them.
Your car won't fit in your garage
While there's nothing wrong with keeping a few bits and pieces in your garage, it can become a storage problem if there's no longer enough room for your car. Having an undercover, enclosed space to protect your car from the elements is important, so consider moving some of the items taking up this space into your Fremantle storage unit.
The floors are a tripping hazard
Constantly tripping over items you've left strewn across the floors of your home is a sure sign you should start taking advantage of a storage unit. Items being stored on the floors of your home is usually a sign of another organisational issue, such as a lack of space in your cupboards.
Cleaning your house is difficult
If you have to pick up and move items constantly when you're cleaning your home, it's time to invest in a storage unit. This problem can make housekeeping take twice as long as it needs to, so a storage unit can save you a wealth of time.
KeepSafe Storage O'Connor is the perfect solution to any of the problems listed above. If you can relate with those experiences, get in contact with our storage team to learn more about your options today. If O'Connor is not the most convienient location to your residence, we have a number of other Perth Storage facilities to assist with your needs.
Contact us
Get in touch with one of our staff
The team at KeepSafe are ready and waiting to assist. We'll be back to you as soon as possible!