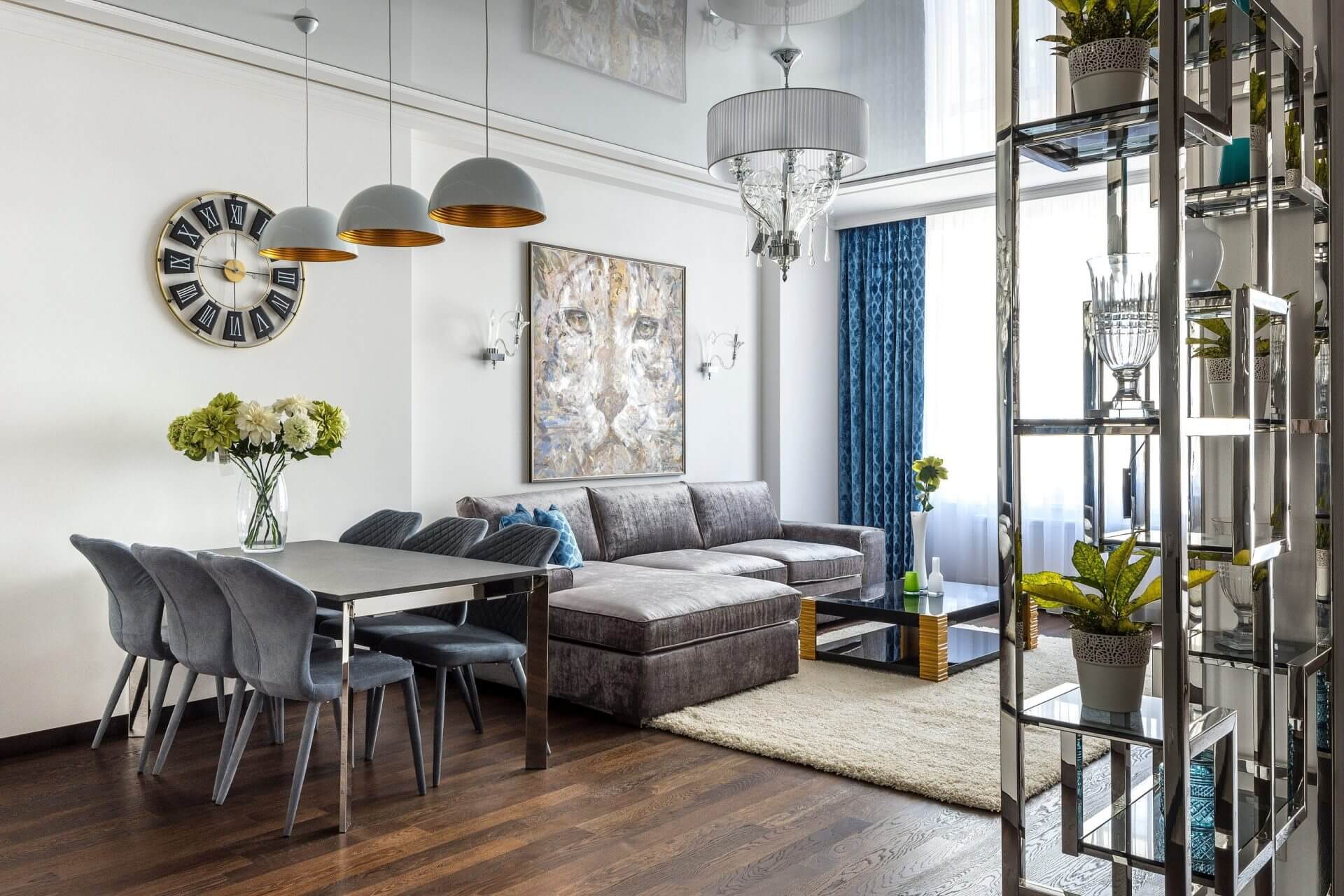 Self storage Article
3 Interior Design Trends for 2021 in Perth
The coronavirus is changing everyone's way of life. Due to social distancing, many people spend most of their time indoors, leading to the craving for more space and comfort. This situation calls for designing a space for zoom and remote learning or developing a functional home office. Almost every area in your home requires a change.
New interior design trends are rising in 2021. Nevertheless, to implement the trends, you'll require clearing a room to make the process easy. Considering a Self Storage Perth will allow you to store furniture and other belongings safe when making your home changes. Also, it provides the flexibility of developing interior design ideas and completing the job faster. But which design trends should you watch out for in 2021?
Here are the top 3 interior design trends you need to know in 2021
Invest in a Multi-functional Home
Dancing, eating, working, and exercising at home has become a new norm. A home is no longer a place to only relax and sleep. That's why a multifunctional home design is essential. Since you'll be working from home, investing in a comfortable working chair is vital. It will allow you to work for long hours without encountering health issues such as backaches. Also, consider one with an aesthetic appearance and firm drawers for storing your laptop and other office equipment.
Because you will spend most of your time indoors, it is good to create a flexible and entertaining space. You can invest in a screen and a high performing audio system. With this, you will create a source of relaxation and enhance your family members' mental health. If you need extra space to store some of your belongings when doing the preparation work, you might need a Self Storage Perth. Choose one with ample space and security to ensure the safety of your belongings.
Natural Colours
Colours can transform a room. Whether it is the ceiling or floor, using natural colours can create a great first impression. Also, it works for any style. Whether you love rustic charm, modern or traditional style, the natural colours can be a good option. They give various opportunities for showing off all your design choices.
Nowadays, interior designers move away from bright colours and use earth tones such as brown and beige. You can apply these colours to your walls, ceilings, floors, doorknobs, and faucet handles.
Create a Self-Storage
Many homeowners do not understand the importance of having a storage unit in their homes. One of the greatest interior design trends for 2021 is to have a self-storage. A self-storage unit is essential since you will have extra space for storing old or unused items.
You can store seasonal items such as motorcycles, décor, or seasonal clothes. You can also keep extra furniture and other large items that take a lot of usable space. If you own less space in your home, you can consider a Self Storage Perth until you sell the items. All you need is to select one that will ensure the safety of your items.
How Can You Give Your Home a Refresh?
Little interior design tweaks and adjustments can improve your life and home. But how can you refresh your home? Here are tips to give your home a refresh.
Deep clean your home
Rearrange the furniture
Invest in light fixtures
Update the furniture and curtains
Store unused items in self-storage to create more space
Invest in artwork and prints
Use fresh house plants
Contact us
Get in touch with one of our staff
The team at KeepSafe are ready and waiting to assist. We'll be back to you as soon as possible!