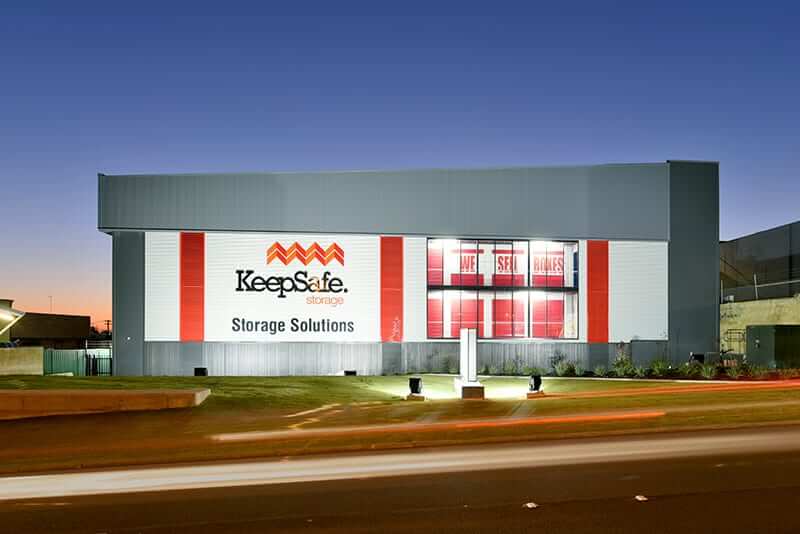 Self storage Article
Store Fragile Kitchenware In Self Storage
If you're in the process of moving into a new home or remodelling your current home, you're probably going to need to store some of the items in your kitchen. Many of these items can be quite fragile, so you need to take a few extra precautions in order to keep them safe. Follow these safety tips before moving your fragile kitchenware into Self Storage in Fremantle from KeepSafe Storage O'Connor.
Appliances
When it comes to storing your appliances and cookware, putting the item back into its original box will offer it the most protection. These boxes were designed to protect the item and have extra support in the most vulnerable places. If the original packaging is no longer available to you, try and find boxes of a similar size to the appliance. This will stop the item from sliding around inside the box.
Dishes and utensils
Every kitchen most likely has a wide variety of dishes and dish sizes. Each dish should be individually wrapped in a protective material, such as bubble wrap. When you're putting your dishes into boxes, make sure you don't over stack the piles as this will create very heavy boxes. The heavier the box is, the more likely the bottom of it will fall out when you pick it up.
All of your utensils should be packed in seperate boxes from your dishes, as your cutlery could potentially damage your valuable dishes and glasses.
Self Storage in Fremantle
While taking these extra protective measures might make the packing process a little longer, it can save you time and money in the long run. KeepSafe Storage O'Connor is a secure storage facility, with 24/7 CCTV video surveillance monitoring – there's no need for you to worry about the safety of your items in your storage unit. If you're ready to move your fragile kitchenware into storage in Fremantle, contact the team at KeepSafe Storage O'Connor today.
Contact us
Get in touch with one of our staff
The team at KeepSafe are ready and waiting to assist. We'll be back to you as soon as possible!