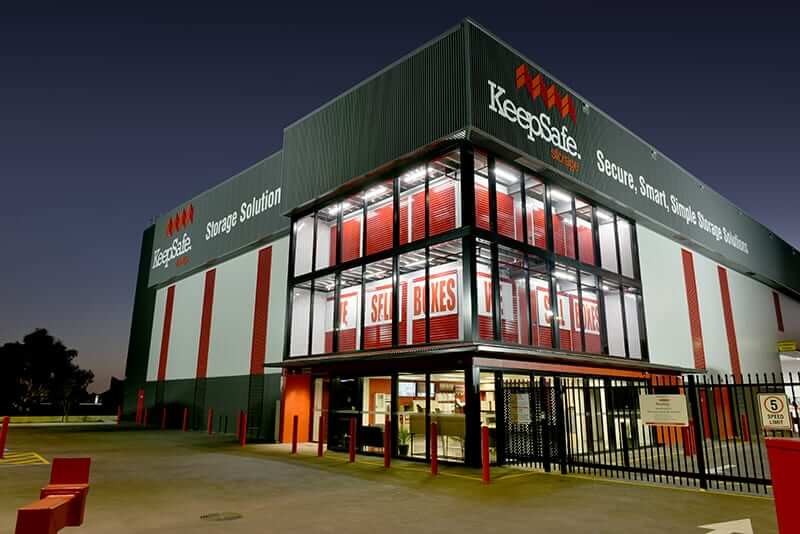 Self storage Article
Self Storage Osborne Park During Divorce
Nobody gets married expecting it to end in divorce. Marriage is hard work, and sometimes people change a lot over the course of their lives. Sadly, divorce is just one of those things that must be dealt with sometimes. Rather than wallow in self-pity, take a proactive approach by securing Self Storage in Osborne Park from KeepSafe Storage Balcatta. With your own Self Storage unit, you'll have a convenient, neutral place to keep your stuff until the dust settles.
Establish neutral ground with Self Storage Osborne Park
Some divorces are amicable; others are anything but. Regardless of where your divorce falls on the spectrum, one thing's for sure…
Emotions are running high.
Attempting to sort through everything in the home you shared as spouses is a recipe for disaster. With this in mind, make one of your first priorities securing storage in Osborne Park. You can take your pick from units of many different sizes.
Prepare for a new place
Depending on how the chips fall, you may end up being the one who has to vacate the marital home. This can be upsetting, but it can also be a blessing in disguise. After all, should you remain, you'd have constant memories of life with your former spouse. During the separation phase, secure Self Storage can serve as a temporary holding ground for your things while you're in transition. That way, you can take your time lining up a new place and won't feel pressured to settle for the first thing that works.
Reinvent your current place
If getting divorced means you stay put and your former partner leaves, you may feel a sense of relief. At the same time, you might struggle being surrounded by so many things and their associated memories. If you can't afford to move to a new place, rent Osborne Park Self Storage and use it to help you completely rearrange your home. Swap from one bedroom to another; transform that spare room into a study. Whatever you do, it will be far easier when you get most of your stuff out of the house first.
Be prepared for the future
Even after the divorce is done and you have moved on, you may decide you like having the extra space to store your things. You can affordably use Self Storage in Osborne Park for the long term. In exchange for this very modest investment, you'll have a convenient, safe, and secure place to store stuff. Contact the team at KeepSafe Storage Balcatta to learn more about your storage options.
Contact us
Get in touch with one of our staff
The team at KeepSafe are ready and waiting to assist. We'll be back to you as soon as possible!