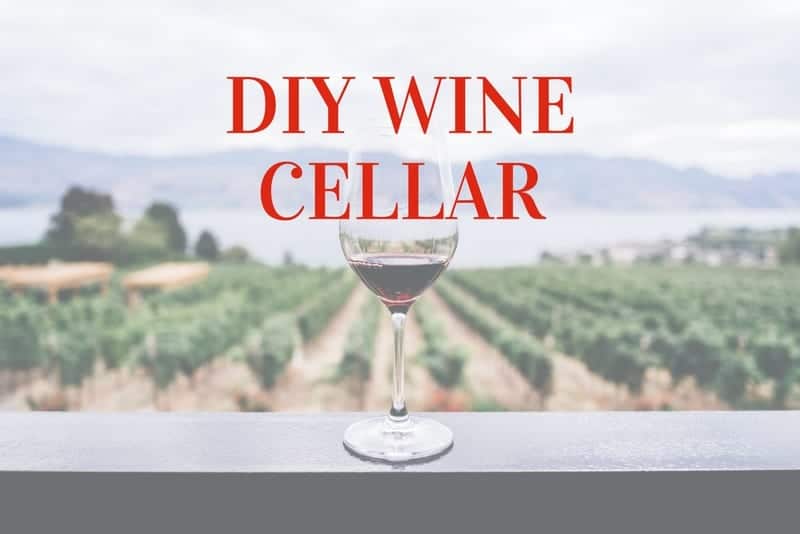 Self storage Article
How To Store Wine Without A Cellar
 🍷Self Storage for Wine in
Osborne Park 🍷
Many homeowners dream of building a vast wine cellar to store a growing collection. Building a wine cellar is an expensive project. If you don't own a home yet, if you're planning to move in the next few years or if you simply don't have the money for the project, there's still a way to create your own dedicated wine storage room. Self Storage in Osborne Park can help you create a wine cellar alternative.
🍷 Check out some of these amazing cellars from around the world 🍷
 🍷 Do You Need Wine Storage in Osborne Park? 🍷
Some people make the mistake of storing wine in a hot or cold room. If you can control the temperature in your attic, basement or garage, you may be able to safely store your wine if you can't afford a storage unit. However, you will have less room to store other belongings. If you have children, you may worry about them accessing the wine supply and breaking some prized bottles. The ideal solution is temperature-controlled Self Storage in Osborne Park. With a storage unit, you also have the peace of mind that your wine collection is in a securely monitored location.
You can also build a DIY wine rack or shelves for your unit if you like woodworking. There are also inexpensive wine storage shelves and racks at discount stores. You can bring as many shelves or racks as you wish to your storage unit. If you also want to turn the space into a place to socialise and drink wine with friends or to enjoy some solitude, you can bring chairs or other belongings to turn the unit into a personal oasis.
🍷Check out some of these cool DIY Cellar solutions 🍷
Source: Pinterest
 🍷 How to store your wine using Self Storage in Osborne Park 🍷
If you're new to wine collecting, the most important thing to remember is that heat or cold can age wine prematurely. When it ages too fast, it loses its flavour and aroma. Since experts recommend that you store red and white wines at different temperatures, the perfect overlapping temperature for the two types is 12 degrees Celsius. This is the maximum temperature for optimal storage of white wine, and it is the minimum temperature for long-term storage of red wine.
One of the benefits of keeping wine in a storage unit is the darkness. Wine is prone to rapid aging if it's exposed to sunlight every day. Store bottles that have screw caps or locking closures in an upright position. If a wine bottle has a cork, store it on its side. Be aware that the cork can dry out faster in an air-conditioned room than it can in a cellar that stays cool without intervention. If you plan to store expensive bottles of wine in your storage unit, talk to a wine storage expert about ways to preserve corks longer.
There are plenty of affordable options for Self Storage in Osborne Park. The most important task is choosing the right size of unit for your current and future needs
Contact us
Get in touch with one of our staff
The team at KeepSafe are ready and waiting to assist. We'll be back to you as soon as possible!