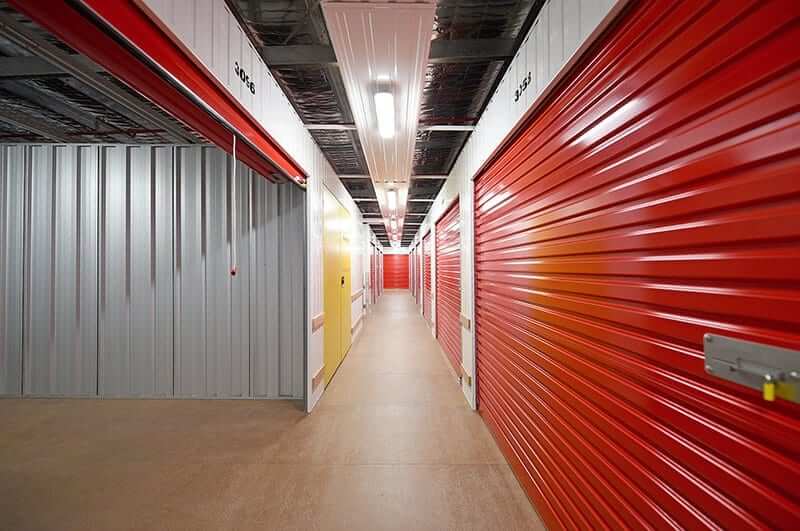 Self storage Article
USE SELF STORAGE IN WELSHPOOL WHEN MOVING HOUSE
Moving house is the perfect time to declutter your belongings; the less items you have to pack into boxes, the easier the moving process will be. It's also the perfect time to start renting Self Storage in Welshpool from KeepSafe Storage Welshpool. There are so many benefits to utilising a storage unit, including making the moving process a whole lot less stressful.
Take inventory
When you're about to start packing up your life, it's important you take stock of everything you own. What items can be packed up straight away and moved into Self Storage in Welshpool? Items you hardly use, such as seasonal decorations, can be moved into storage immediately. You can move these items months in advance, opening up more space in your home to pack and making moving day a bit easier.
Make a plan
Once you've figured out what items can be moved into storage straight away, it's time to make a moving plan. Write a master list of everything that needs to be done before the move, and use this list to make a brief timeline. When are you going to start packing? What rooms can be packed earlier and what items need to be left until the last minute? Having everything written down on paper means you don't need to keep it all in your head, making the moving process less overwhelming.
Make an unpacking plan
The same benefits that come from planning your move also come from planning your unpacking. From the very first day, there are going to be items you need to unpack urgently. Other items can wait a while before you need them. Planning the unpacking process out on paper can help you prioritise your unpacking, saving you time and energy when you're already tired from the move. Label the boxes with their important contents, and consider numbering them so you have a clear unpacking order.
Moving house can be extremely overwhelming, but there are a few things you can do to alleviate and reduce your stress levels. If you're ready to learn more about your storage options, contact the team at KeepSafe Storage Welshpool today.
Contact us
Get in touch with one of our staff
The team at KeepSafe are ready and waiting to assist. We'll be back to you as soon as possible!