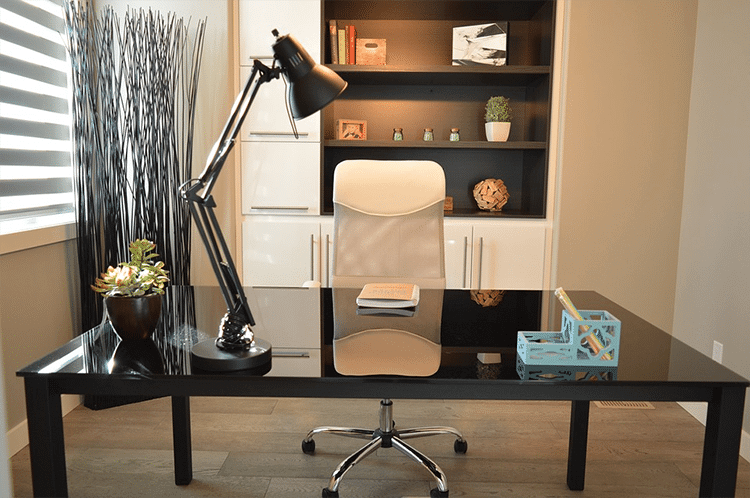 Self storage Article
Where to Store Your Old Office Furniture
If you are moving offices, you will most likely need to get rid of your old furniture and replace it with new furniture. However, if you want to keep using your existing office furniture in the new office but don't have the space to store it while transitioning, using a self-storage unit can be extremely beneficial.
Using a Storage Unit for Excess Furniture
No matter where you live in Australia, there is a great chance there are a number of storage companies that offer self-storage like Storage Perth. Storage Perth numbers have been experiencing a popularity boom due to the increase of the population within the city, which means offices have been downsizing or closing down, leaving business owners with a surplus of office furniture to dispose of. If you wish to keep your existing office furniture for a new Perth office, using self-storage is a solution for what could otherwise be a very difficult problem.
Flexible Storage Solutions
KeepSafe Storage is a leading Storage Perth company that can provide you with packing boxes, trucks, forklifts, and trailer hires all free of charge. We can even pick up and deliver your old furniture from your old office directly to your Perth Storage unit if required, providing you the flexibility to arrange moving into a new office without having the inconvenience of sorting out your own moving truck and transport. Perth Storage is a cheap and convenient way to keep your existing furniture alive and in your control.
If you own a Perth business that does not require all the furniture in the office but you don't want to throw any of it away, Perth Storage is a great option. It doesn't matter if you don't need it for another year or two, Perth Storage means that valuable furniture won't go to waste when its life could easily be extended.
You may only need to purchase additional furniture for your office occasionally which can keep storage space in a self-storage unit open and available. Perth business owners can take advantage of Keepsafe Storage to keep their existing office furniture safe and secure until required which is a much better option than leaving it outside and in the open, especially if as a business owner you do not have the room to store items and furniture at the current time. Perth Storage allows Perth businesses to make full use of all their office furniture, even if they do not require it right now.
Contact us
Get in touch with one of our staff
The team at KeepSafe are ready and waiting to assist. We'll be back to you as soon as possible!