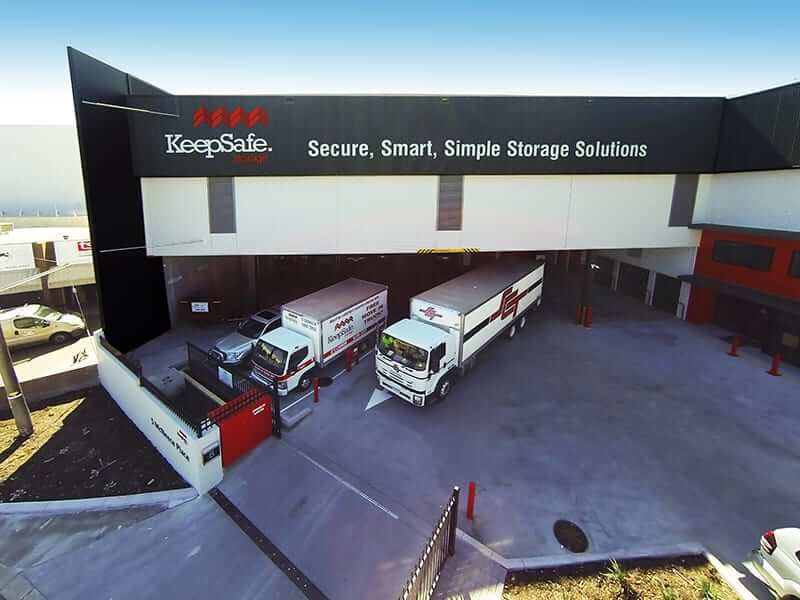 Self storage Article
MOVE EXCESS BUSINESS STOCK INTO SELF STORAGE IN COOGEE
Storage costs can significantly eat into a business' profit margins, especially if your primary business maintains a physical presence in a high-rent area. Commercial space is expensive, but you don't need to move into a bigger store or office to ensure you have enough room to store everything! Access to Self Storage in Coogee from KeepSafe Storage O'Connor can be a critical aspect of a business' logistics strategy.
Increase profits per square metre
A profitability metric cited by many retail analysts is the amount of profit a business makes per square metre. The profitability of your business is measured against the space you need to generate your sales. The more space dedicated to making a profit, the better. But where do you store your inventory when you're trying to maximise your store's floorspace? Self Storage in Coogee can help give you the extra storage space you need.
Take advantage of volume purchases
With extra storage space through Self Storage in Coogee, you can take advantage of the volume discounts often available. The savings you make from buying in bulk can add up quickly, leading to additional perks for your customers. You'll be able to fully take advantage of the off-season and promotional discounts on offer in a way you've never been able to before. Keep a master inventory list of everything in your storage unit, and make sure your employees can access this information at all times.
When aesthetics matter
Creating an inviting and professional atmosphere within your business should always be a priority. With access to a storage unit, you can ensure your customers aren't turned off by piles of boxes. All your excess stock, office supples, and equipment can be moved out of the sight of your customers. This will help create a positive atmosphere, as well as open up valuable floor space.
There are numerous benefits for businesses using Self Storage in Coogee from KeepSafe Storage O'Connor. A storage unit can help reduce your rent expenses. It also opens up more floor space for your business to make a profit. This extra space can quickly become a valuable aspect of your business' purchasing and logistics efficiency, leading to a more successful business in the future.
Contact us
Get in touch with one of our staff
The team at KeepSafe are ready and waiting to assist. We'll be back to you as soon as possible!