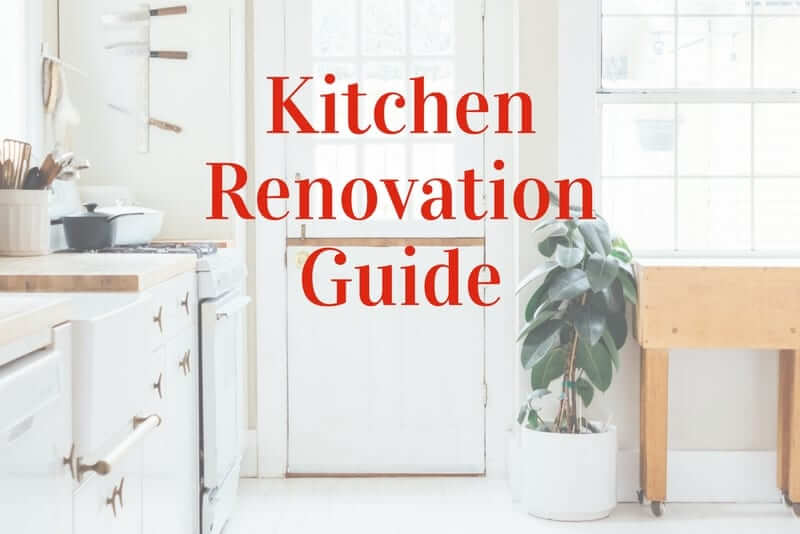 Self storage Article
Give Your Kitchen a Makeover
When the kitchen seems outdated and doesn't offer the design and function that you desire, then it might be time to give the room a makeover. Anything that you don't need can be out in a unit at Self Storage in Perth until you have more space in the home or you find another way to utilise your kitchen belongings. Before any makeover, take measurements of appliances, cabinets, and counters so that you don't buy anything that's too large or too small.
The cabinets and drawers in the kitchen are the most common storage options that you have. Remove the old cabinets in the kitchen, putting them in a unit at Self Storage in Perth, and install newer cabinets that have a modern design. White is a good colour to use that is inviting and modern. If you want a kitchen that is a bit more charming, then consider natural wood colours. Drawer facings should match the colour that is used for the cabinets so that there is a cohesive appearance in the kitchen.
❤ Here are some beautiful kitchen cabinets to give you some ideas ❤
Source: Danish Design Store
Source: Zillow
Source: House and Home
Source: Kountry Kraft
Lighting up the room and putting clutter into Self Storage in Perth
Basic lights in the kitchen might not offer enough brightness for you to prepare meals and perform other tasks. Change the overhead lights to recessed lights with LED bulbs for a modern look and so that there is more light throughout the room instead of just in one area. Install lighting under the cabinets so that there is light on the counters while you're preparing meals and cooking. You can get lights that are motion activated or those that come on by touch instead of using a switch on the wall. Lights that you no longer need can be stored at Self Storage in Perth.
❤ Here are some of our favourite pendant lights, perfect to sit over the dining table or kitchen island ❤
Source: Runted Run
Source: Runted Run
Source: Edmonds on Interiors 
Source: The Tom Kat Studio
Older appliances can give an outdated look to your kitchen. They can also use more energy, which can make your power bill increase each month. Stainless steel appliances are a good option for almost any kitchen design. Most appliances are now energy-efficient. This means that the appliances in the kitchen don't drain as much power from the home while still offering all of the function that you need. Larger appliances can be of the same colour, such as white, stainless steel, or black, with smaller appliances in colours that match the cabinets and walls or that match the decorations in the room.
Use a Kitchen island to clear the clutter
A kitchen island can be a part of the kitchen makeover that provides more space for preparing meals and that provides more storage. For a modern touch, install a flattop stove on the island, which will mean more counter space along the walls. You can also create an eating area with the kitchen island by making it larger than the typical design and putting stools or tall chairs around the perimeter.
Source: One Kind Design
Source: Decor Pad
Source: Pufik Homes
Source: The Effortless Chic
Source: Nicole Frazen
Contact us
Get in touch with one of our staff
The team at KeepSafe are ready and waiting to assist. We'll be back to you as soon as possible!